Football. A cultural history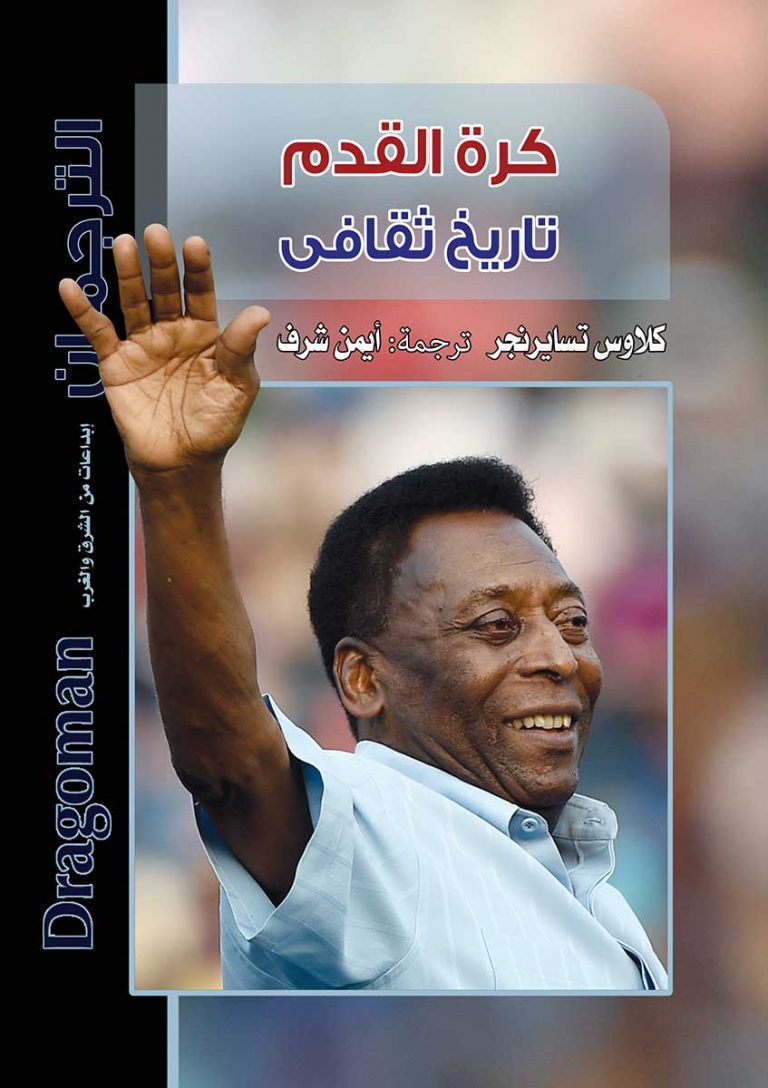 Since its very beginnings, football has driven people's lives. By linking pub talk and intellectual discourse, this sport was more than just the fight over a leather ball. Now, its history is told as a cultural history: from its origins in England's aristocracy to its status as world-wide mass phenomenon; from its political and social effects to its traces in popular culture; from the mid-nineteenth century over the time of the dictatorships to globalization; from Germany over Africa to Japan, Latin America, and the US, where it is called not football, but soccer. Klaus Zeyringer brilliantly spotlights the world's favorite past-time: funny, knowledgeable, surprising, and very entertaining.
Klaus Zeyringer, born in Graz in 1953, studied German literature, romance languages and philosophy, after habilitation in 1993, he now teaches German at the Université Catholique de l'Ouest in Angers in France. In addition, he is a critic for the Standard, Volltext, and "Literatur und Kritik", as well as a jury member for the ORF-Best-List and Literature Advisor for the Austrian ministry for Art, Education, and Culture. He most recently published Eine Literaturgeschichte: Österreich seit 1655 (2012, together with Helmut Gollner).
Request the eBook Via E-mail

If you are facing a problem requesting via link you can mail us at: info@alturjman.com